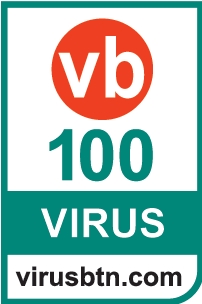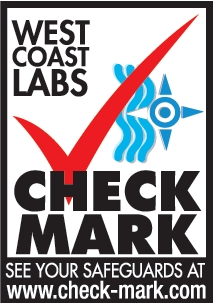 Why ESET?
When it comes to protecting home or office computers, a growing number of users are choosing ESET antivirus software. Here's why:
It's effective
ESET solutions are the most effective proactive protection you can buy to combat today's huge volumes of web and email-borne threats. ESET's award-winning ThreatSense® technology has multiple layers of threat detection to deliver the most effective protection possible against new attacks with the fewest false positives (false alarms).


ESET is the holder of the highest number of VB100 awards for its ability to detect "In-the-Wild" viruses. In fact ESET has not missed an In-the-Wild virus in over 10 years


ESET is a consistent top-performer in AV-Comparatives Proactive Detection tests


ESET was named "Best Antivirus Product" for 2006 and 2007 and won "Best Overall Performance" by AV-Comparatives, an independent testing organization.


It's fast
ESET antivirus software is so fast you won't even know it's there. It uses only 44-48MBs of memory, so if you're replacing existing antivirus protection, you may find some applications run faster.
It's easy to use
From its compact and intuitive user interface to its minimal use of alerts, you'll be up and running in minutes.
It has free and comprehensive customer support
ESET provides an online user manual and FAQs along with a lively user forum, as well as email and telephone customer support.
Features
| | |
| --- | --- |
| Proactive Protection | Award winning ThreatSense technology combines multiple layers of detection protecting you from Internet threats before they strike. |
| Precise Detection | ESET accurately identifies known and unknown threats. It consistently wins top awards from testing labs and is recognized for having zero false alarms. |
| Built for Speed | ESET software requires less memory and CPU power, allowing your computer to run lightning fast, making more room for games, web browsing, and emailing. |
| Removable Media Security | Protect against AUTORUN attacks and infection through file transfer from USB devices. Option to lock down unwanted access to your USB devices like thumb drives, external hard drives and CD/DVD drives. |
Certifications
ICSA Labs
Virus Bulletin
AV-Comparatives
West Coast Labs
OESIS OK / OPSWAT
Free 30-day trial
A free 30-day trial download is available by contacting us (08450 763760), so you can try it yourself with no obligation.